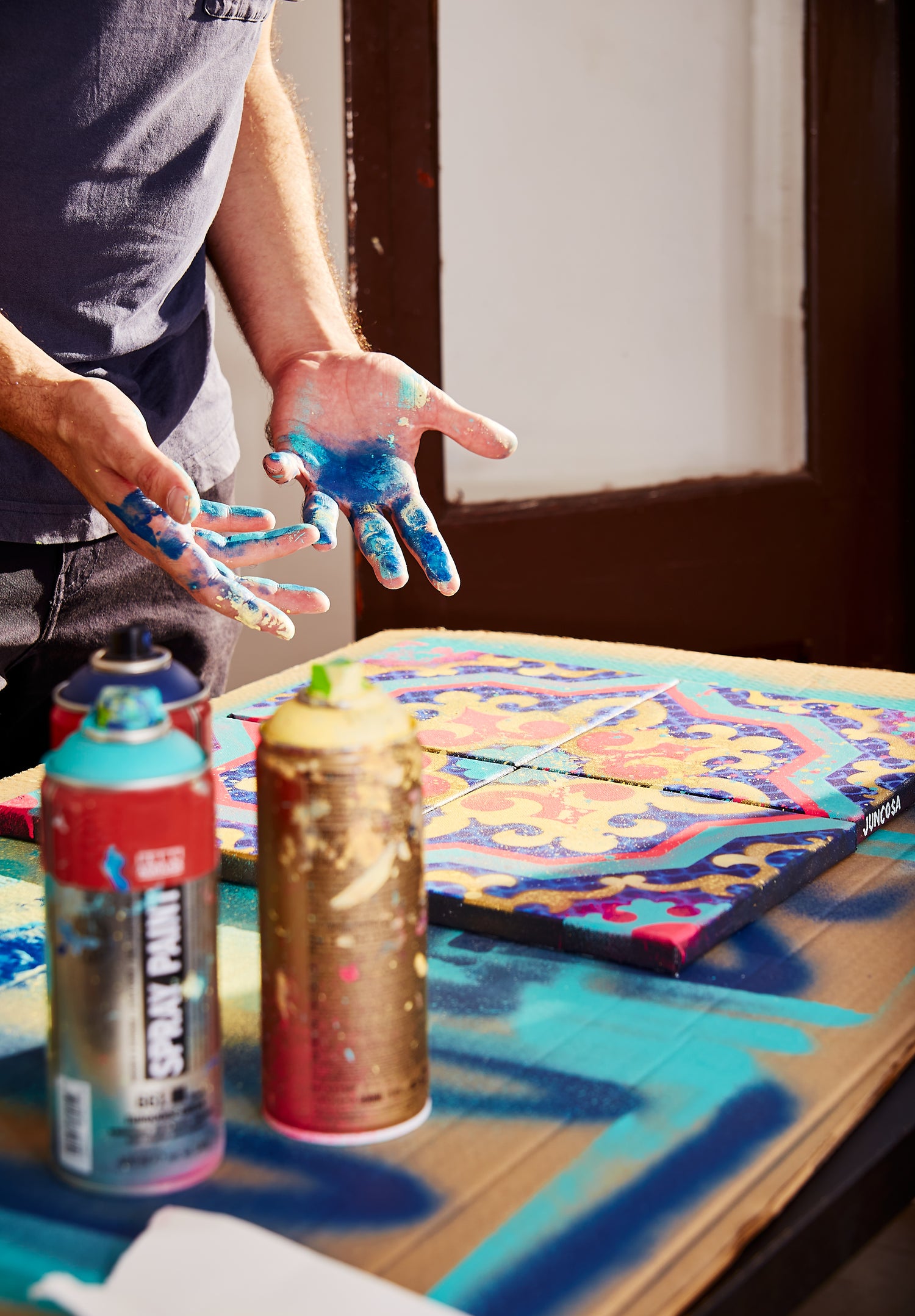 CONTRACT
Juncosa Contract, a service focused on the professional sector where we offer innovation, design and solutions adapted to the needs of each client.
READ MORE
CUSTOM
Juncosa Custom, our personalisation service and creation of customised pieces for the tourism sector, events, and companies.
READ MORE
#TILESAROUNDTHEWORLD A 20x20 STORY
This project was born from the desire to interact with the city. With the city and its people. To find a thread that would unite so many people who live in Barcelona. So disparate. From so many places. That thread was the tiles.
Read more
"Mosaics that we walk on every day and that he wanted to turn into a work of art"